Customer Service Guarantee
We guarantee to keep all appointments.
Sustainable Certification™  will be open to receive telephone calls during the hours of 8:30am – 5:00pm Monday to Friday in Melbourne, Australia  excluding Public Holidays or to respond to messages left with us.
We guarantee to respond to all communication within the following (business hour) time frames:
Telephone messages 8 hours
Email 48 hours
Postal mail 48 hours from receipt
Communicate with you regarding audit planning.
Our Commitment :
To focus on customer progress
To build strong , supportive relationships
To work collaboratively with all our stakeholders
To always be clear and responsive in all communications
To provide efficient and transparent services through our world class technology systems
Consult with you regarding the make-up of audit teams
Developing and maintaining fair and reasonable refund processes
We will deal with enquiries, concerns or complaints you may have about our service promptly and completely using our Issue Resolution process.
If you feel that an issue is not properly resolved, you may make immediate contact with the Certification Manager who will use his / her best endeavours to resolve the issue.
We guarantee to provide all documentation in plain understandable language wherever possible minimising the use of confusing technical terms and industry jargon.
We value personal information you give us and will take all reasonable precautions to prevent unauthorised access to that information and will ensure its kept in a secure manner.
We guarantee to maintain our Accreditation, and we will continue to strive to lean down our operations in order to drive down the cost of Certification. We have been in business since 2009 and we are debt free and the shareholders have a commitment and means to ensure financial stability of Sustainable Certification™ .
Our commitment to excellent service standards is reinforced by our pledge to pay the charity of your choice an amount we consider to be appropriate in the circumstances if we do not fulfill our commitment and to liaise with you to: a) address your concern, and b) prevent the situation from happening again.
Our Customer Service Guarantee does not apply in the following circumstances: – Where we are requested to carry out non-standard duties; where matters are outside our control e.g. natural disasters, service disruption to us, or accents
Swami Nathan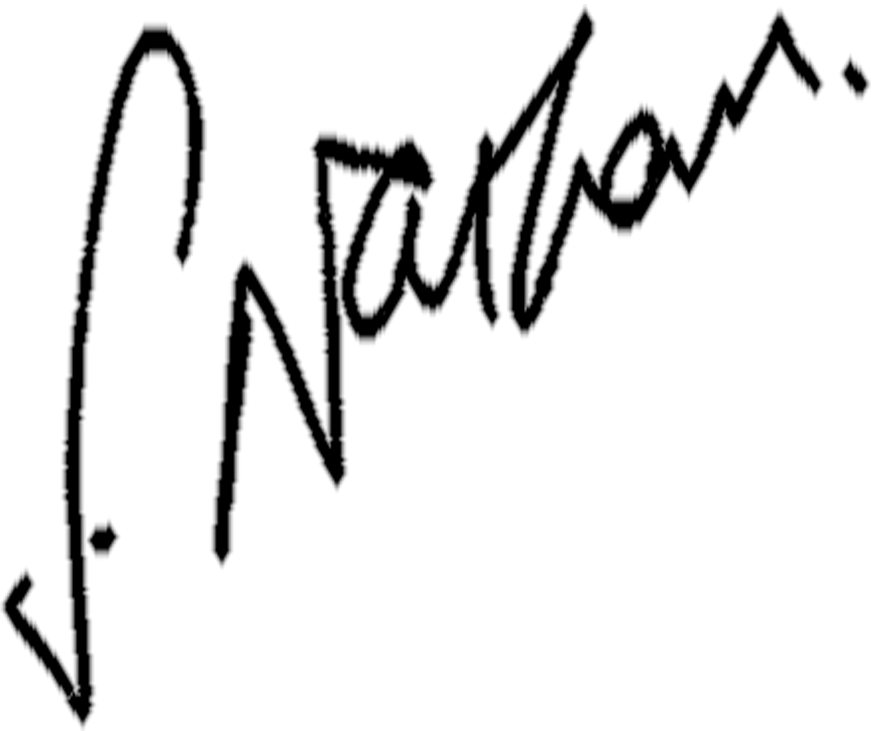 18th December 2020
Chief Executive Officer (CEO)
To find out more give us a call on 1800 024 940