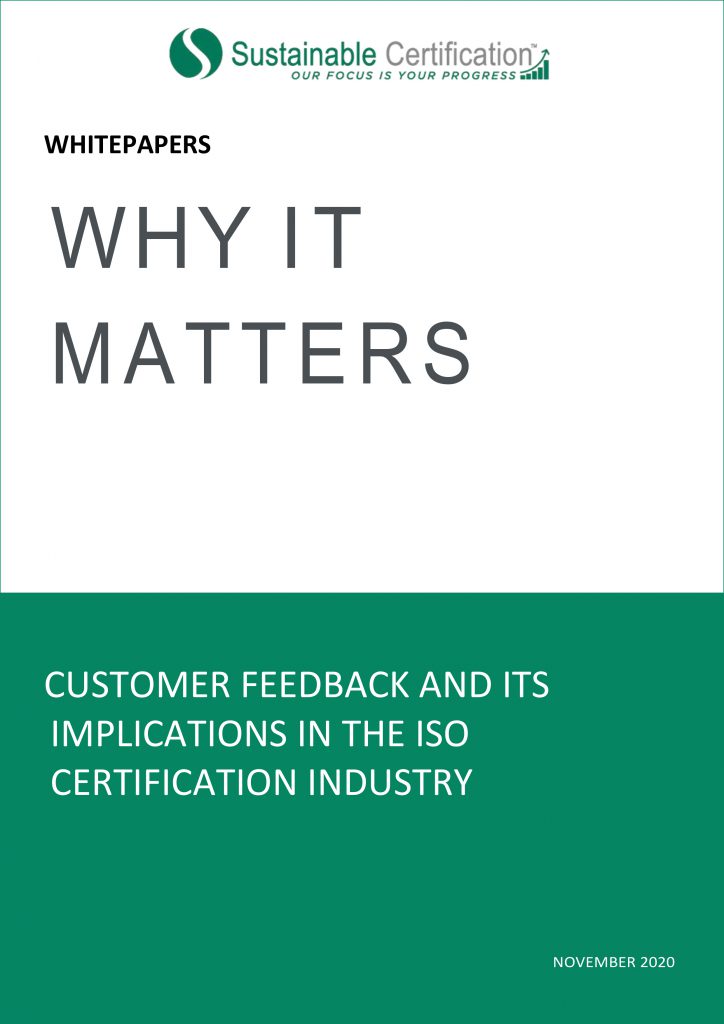 WHY IT MATTERS
Initially, I was slightly concerned about doing a remote audit due
to COVID restrictions. I found it to be very similar to an onsite
audit with phone calls and requests for evidence. I was really
pleased with how it went. We are very happy with the ease of the
service provided especially in this COVID year. We even received
our audit report earlier than expected!