Sustainable Certification™  is committed to be fair, informed and objective in all actions and decisions taken at all levels. A conflict of interest may affect the way a person acts and make decisions, or the way they vote in-group decisions. We at Sustainable asks all stakeholders the  need to recognise/identify all Conflicts of interest and to take action to ensure that personal or individual interests do not affect our service provisions and/or decisions.
Declaration and management of conflicts of interest are specifically required for all members as part of their legal responsibilities.
Scope:
This policy will apply to all Audit/Certification services
Definition:
For the purposes of this Policy, Conflict of Interest can be defined as:
Where the interests of Sustainable Certification™ , its Directors, Officers, Staff, Consultants, Contractors or other material parties, may differ to the interests of the organisation, its customers or clients either directly or indirectly.
This will include situations in which:
close personal friends or family members are involved in service allocation or awarding of contracts that may conflict with certification decisions
an individual is involved with another organisation that is in a competitive relationship with our organisation and therefore may have access to our plans or financial information
an individual is bound by prior agreements or allegiances to other individuals or agencies that require them to act in the interests of that person or agency or to take a particular position on an issue.
an individual may have either consulted in developing and implementing management systems in the previous 2 years
an individual may have performed internal audit services in the previous 2 years
Policy statement:
Sustainable Certification™  is committed to ensuring that personal or individual interests that conflict with the interests of the organisation are identified and managed so that they do not affect the services, activities or decisions of the organisation. Specifically, we will:
Not use the auditor for certification audits
Abstain from voting on decisions
Registering known conflicts of interest
SC online System used to monitor. All potential and actual conflicts will be recorded in the system, showing:
Name, and the nature of conflict
Identifying and declaring conflicts of interest
All personnel involved in certification and other decisions are required to declare any potential or actual conflicts of interest they are aware of.
Swami Nathan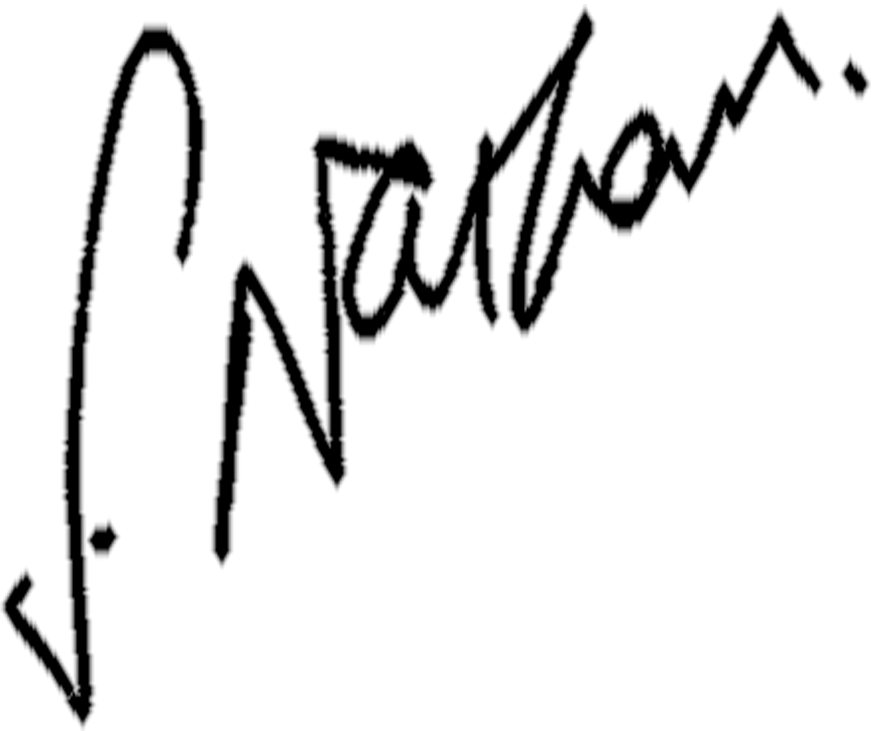 18th December 2020
Chief Executive Officer (CEO)
To find out more give us a call on 1800 024 940